Sofia Richie Grainge is a well-known American personality on social media, as well as a model and fashion designer. Her work has been showcased in advertising campaigns for several renowned brands, such as Michael Kors, Tommy Hilfiger, and Adidas. Sofia is the daughter of the famous singer Lionel Richie and the younger sister of television personality Nicole Richie.
Sofia Richie, an American social media personality, model, and fashion designer has a net worth of $8 million. She makes her fortune from being a famous social personality and endorsements from brands.
She began modeling at age 14 with a feature in Teen Vogue and at 15 she got her first fashion contract with Los Angeles-based swimwear company Mary Grace Swim. A year later, Richie signed with London-based modeling agency Select Model Management and went ahead to feature in a number of magazines. In 2014, Richie was featured in Who What Wear and NationAlist Magazine, and teamed up with Teen Vogue and Olay for that year's "Fresh to School" online campaign. In early 2015, she appeared in editorials for Elle Girl, Nylon, Dazed, Fault, Unleash'd, and Love Culture.
Richie made her runway debut in February 2016 at the American Heart Association's Go Red For Women Red Dress Collection fashion show during New York Fashion Week. She has since walked the runway for Chanel, Jeremy Scott, Philipp Plein, Kanye West's Yeezy line, Samantha Thavasa, and Dolce & Gabbana Richie has been featured in advertising campaigns for a number of major brands including Tommy Hilfiger, Michael Kors, and Adidas. As a fashion designer, she teamed up with Frankie's Bikinis to launch a colorful swimwear collection, released on July 8, 2019, by Francesca Aiello Richie designed a clothing collection called "Sofia Richie x Missguided" for UK-based retailer Missguided, which was released on September 17, 2019. In February 2020, she released a collaboration titled "Rolla's x Sofia Richie" with denim brand Rolla Jeans. In May 2021, Richie teamed up with her sister Nicole's lifestyle brand House of Harlow 1960 and launched a clothing collection Sofia Richie x House of Harlow 1960. In July 2021, she created a capsule collection with 8 Other Reasons consisting of 61 pieces, including jewelry, anklets, bucket hats, tops, metal bags, rings, scarves, and eyewear.
Although news of their engagement surprised fans, reports say model, Richie, and music executive, Grainge knew each other for years before dating.
Shortly after they went public with their romance, they bought a house together in Beverly Hills in April 2021 for $17 million.
Sofia Richie and Elliot Grainge made a profit when they sold the house just over a year later for $22 million.
Sofia Richie is married to Elliot Grainge. The love birds got engaged on Wednesday, April 20, 2022. A year later, on Sunday, April 22, 2023, Richie and Grainge exchanged vows during an ultra-glamorous ceremony at Hotel du Cap-Eden-Roc in Antibes, France. Richie, who walked down the aisle with her dad, Lionel Richie, wore a custom halter-style wedding gown by Chanel. "I am so excited. [It's] because I'm marrying Elliot, I know that sounds cheesy—but he is the man of my dreams," the model said in an interview ahead of the big day. Elliot Grainge is a British record executive born in 1993 to his parents; Lucian Grainge (father) and Samantha Berg (mother). From a young age, he has always been surrounded by music thanks to his father, Universal Music Group chairman and CEO Lucian Grainge. Elliot Grainge later attended Northeastern University in Boston, graduating with a bachelor's degree. After graduating from college, he moved to Los Angeles. In Log Angeles, he started the 10K Projects, an independent record label by signing rappers, Trippie Redd, Tekashi 6ix9ine, and later sign, Iann Dior. The label, 10K Projects has amassed 18 gold and eight platinum/multi-platinum singles, with Grainge earning a spot on Forbes' 30 under 30 list in 2020.
fiona-barron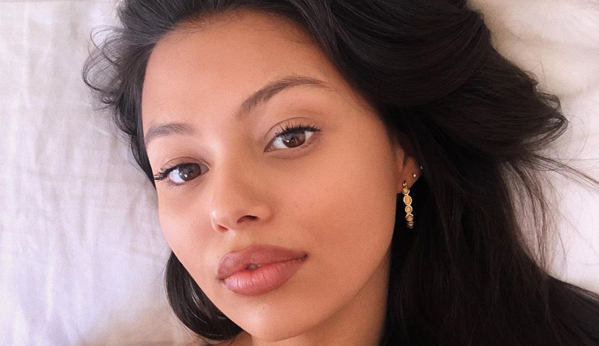 Fiona Barron: Rising to Stardom in the World of Fashion In the glamorous realm of fashion, where beauty meets creativity, Fiona Barron has emerged as a prominent figure. With her striking looks, poise, and top-notch modeling skills, she has captured the hearts of fashion enthusiasts worldwide. From her humble beginnings in Mexico City to gracing the covers of prestigious magazines, Fiona's journey to stardom is one of determination and talent.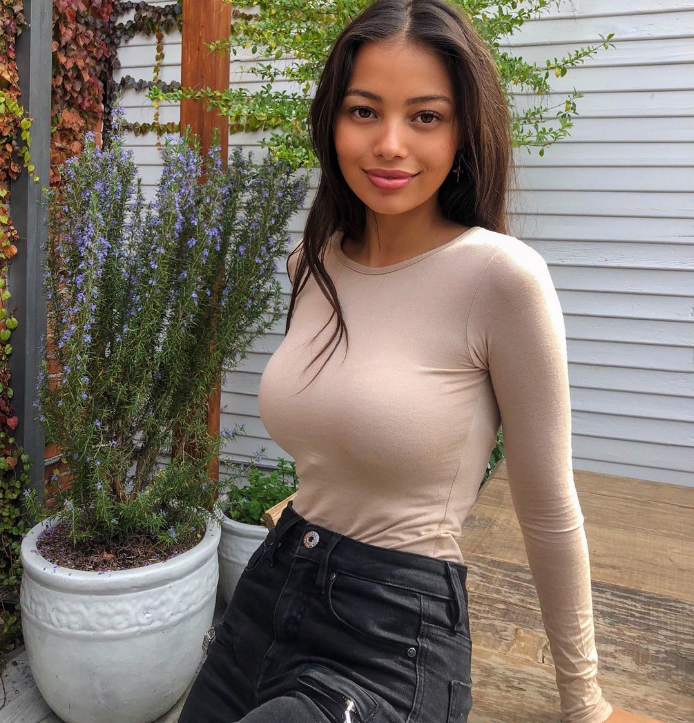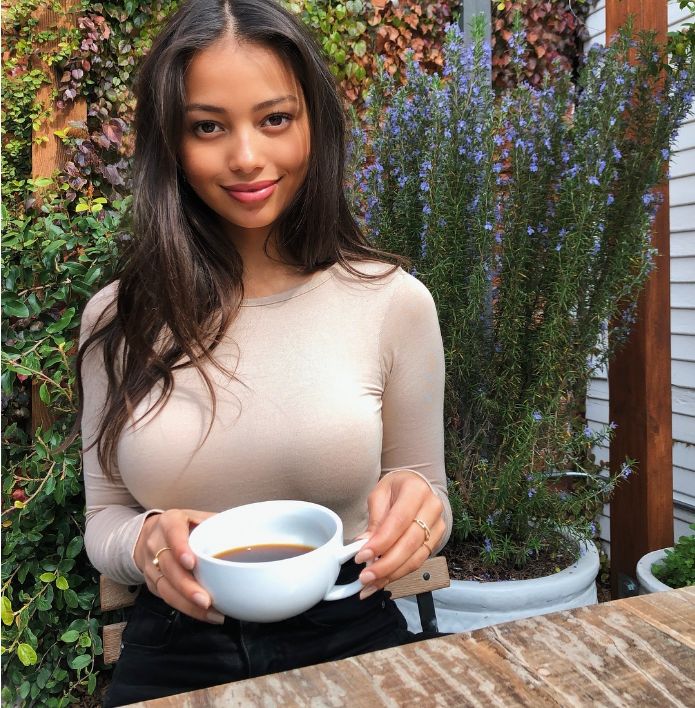 Born on September 27, 1998, Fiona Barron grew up in a supportive and loving family environment. Her parents encouraged her to pursue her dreams, and at a young age, Fiona discovered her passion for modeling. She began participating in small local events, showcasing her unique style and captivating presence on the runway. It was evident that Fiona Barron had something special, a raw talent that would take her far in the world of fashion. As Fiona grew older, her pursuit of modeling led her to explore new opportunities abroad. She decided to leave her comfort zone and move to Los Angeles, California, where the fashion industry was booming. Determined to succeed, Fiona immersed herself in the competitive world of modeling, attending castings, and building connections. Her hard work and dedication paid off when she signed with top modeling agency Two Management, a significant milestone in her career. Fiona's natural grace and versatility made her a desirable model for renowned fashion brands and magazines. She graced the covers of prestigious publications like Vogue, Elle, and Harper's Bazaar, solidifying her position as a rising star.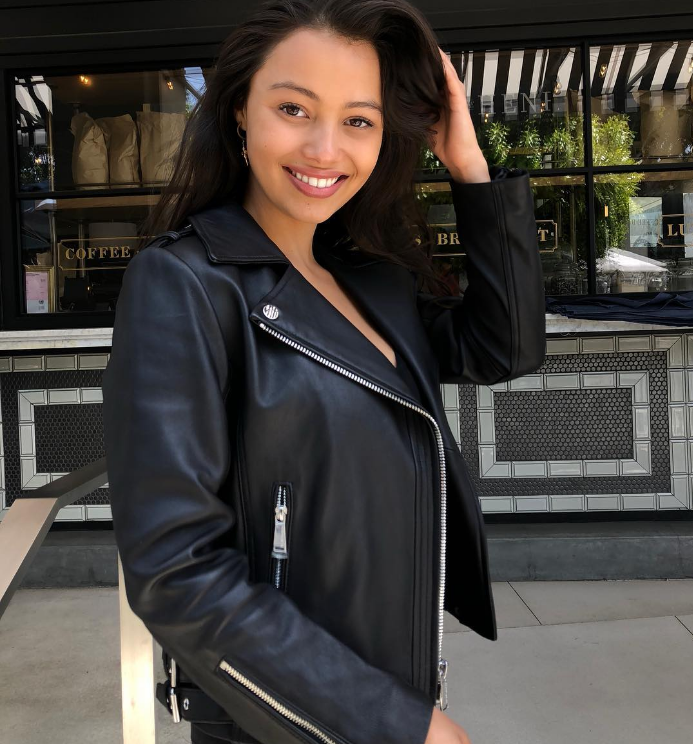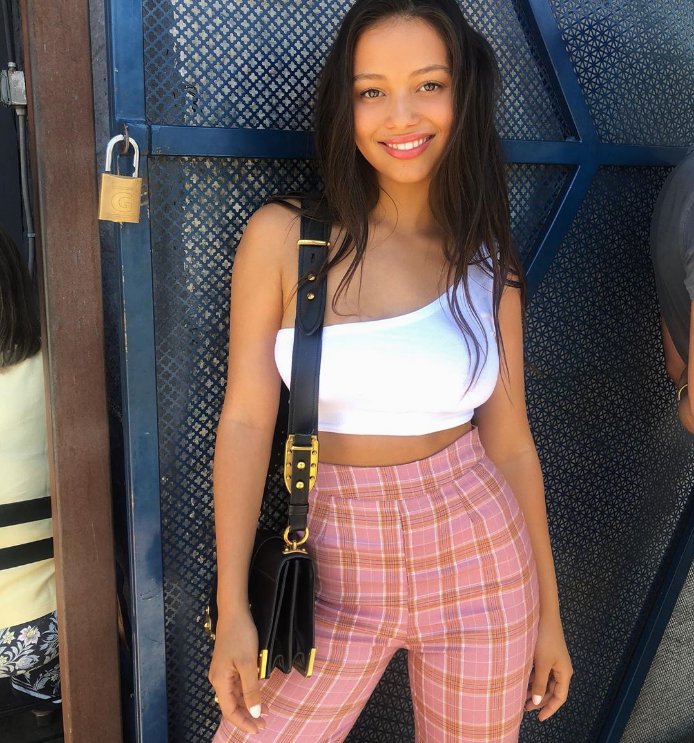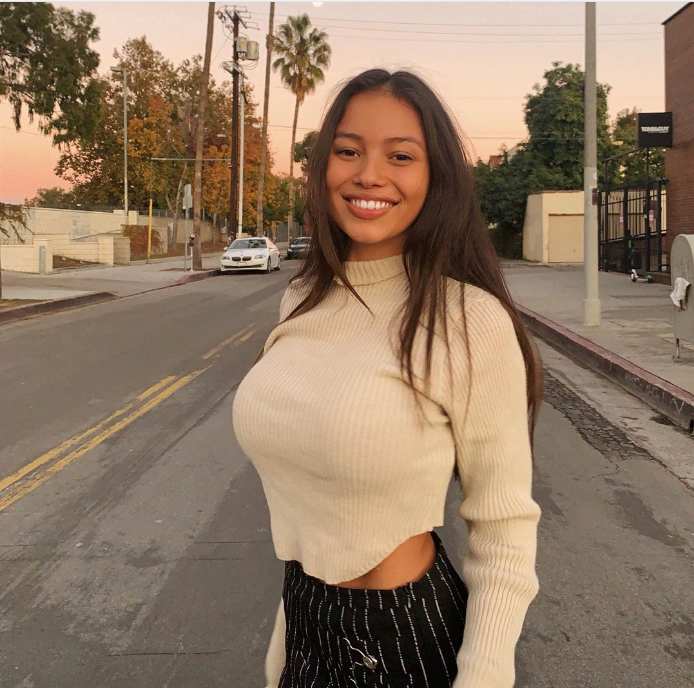 Fiona Barron's success can be attributed not only to her stunning looks but also to her determination to challenge societal standards. She advocates for diversity and inclusivity in the fashion industry, striving to break stereotypes and empower all women, regardless of their body shape or ethnicity. Fiona's influence extends beyond the runway; she uses her platform to inspire other aspiring models and promote self-love and body positivity. However, Fiona's journey to the top has not been without its fair share of challenges. Like many in the industry, she had to face rejection, criticism, and the pressure to conform. But rather than allowing these obstacles to hinder her progress, Fiona used them as fuel to work harder and prove her worth. Outside of her professional life, Fiona Barron leads a balanced lifestyle that allows her to maintain her physical and mental well-being. She is a fitness enthusiast, often seen sharing workout routines and healthy recipes on her social media platforms. Fiona believes that self-care is essential for anyone pursuing a career in the fast-paced world of fashion.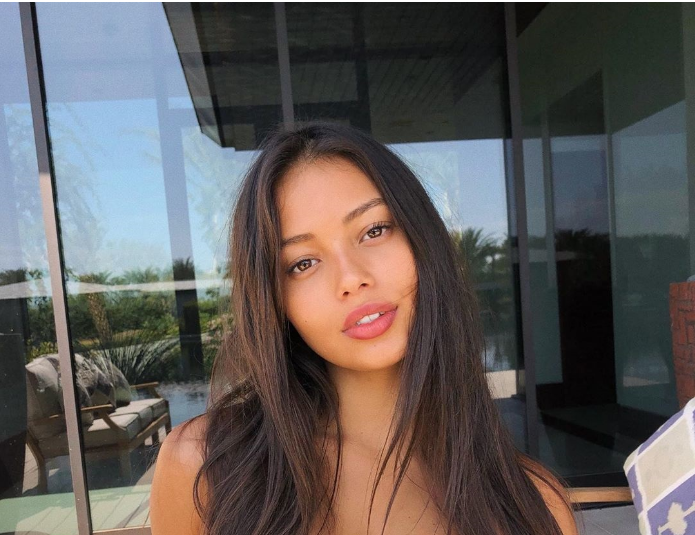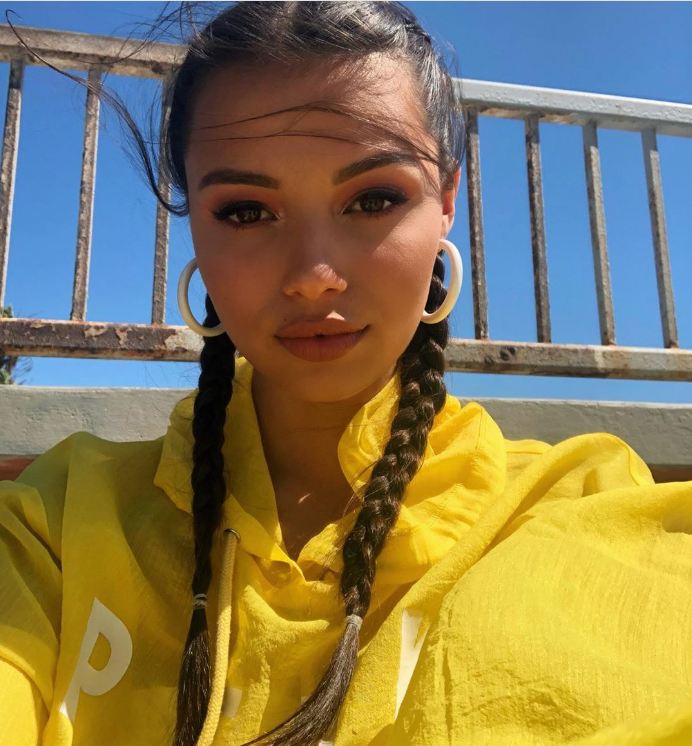 With her rising popularity, Fiona Barron has garnered a massive following on social media. Her Instagram account alone boasts millions of followers who eagerly await her latest updates and stunning photoshoots. Fiona's online presence has allowed her to connect with a global audience, becoming an influential figure and fashion icon for young people worldwide. As Fiona Barron continues to navigate the high-fashion landscape, she remains grounded, humble, and grateful for the opportunities that come her way. Her journey is not merely that of a famous model but an inspiration for aspiring individuals willing to chase their dreams, never giving up on their goals. In a world where trends come and go, Fiona Barron has solidified her presence as a force to be reckoned with. With her unique charm and relentless pursuit of her dreams, this rising star is set to conquer new heights in the ever-evolving world of fashion.